Monteurzimmer Linz-Leonding aus Oberösterreich
Quiet, central location in Linz-Leonding
Our apartment house in the Stummerstraße in Linz-Leonding is located in a wonderfully quiet, yet central location, therefore, is guaranteed to provide you with rest and respite after a hard day's work. Here, you can enjoy your evening, relax and leave behind the stress and sensory overload of the working day. Make yourself at home!
In addition to the room facilities, there is also a fully-equipped guest kitchen for each apartment, including a sitting area and additional television. In the kitchen, dishes can be prepared on the stove or in the microwave. In our basement, we also offer a washing machine for use. The apartments are, of course, regularly cleaned by us.
Location: The city centre of Linz is only 5 kilometres away. Linz offers you numerous shopping opportunities such as the Leondinger Centre, Plus City and much more.

Monteurzimmer Linz-Leonding aus Oberösterreich
Rooms for Construction Workers in Linz-Leonding/Upper Austria!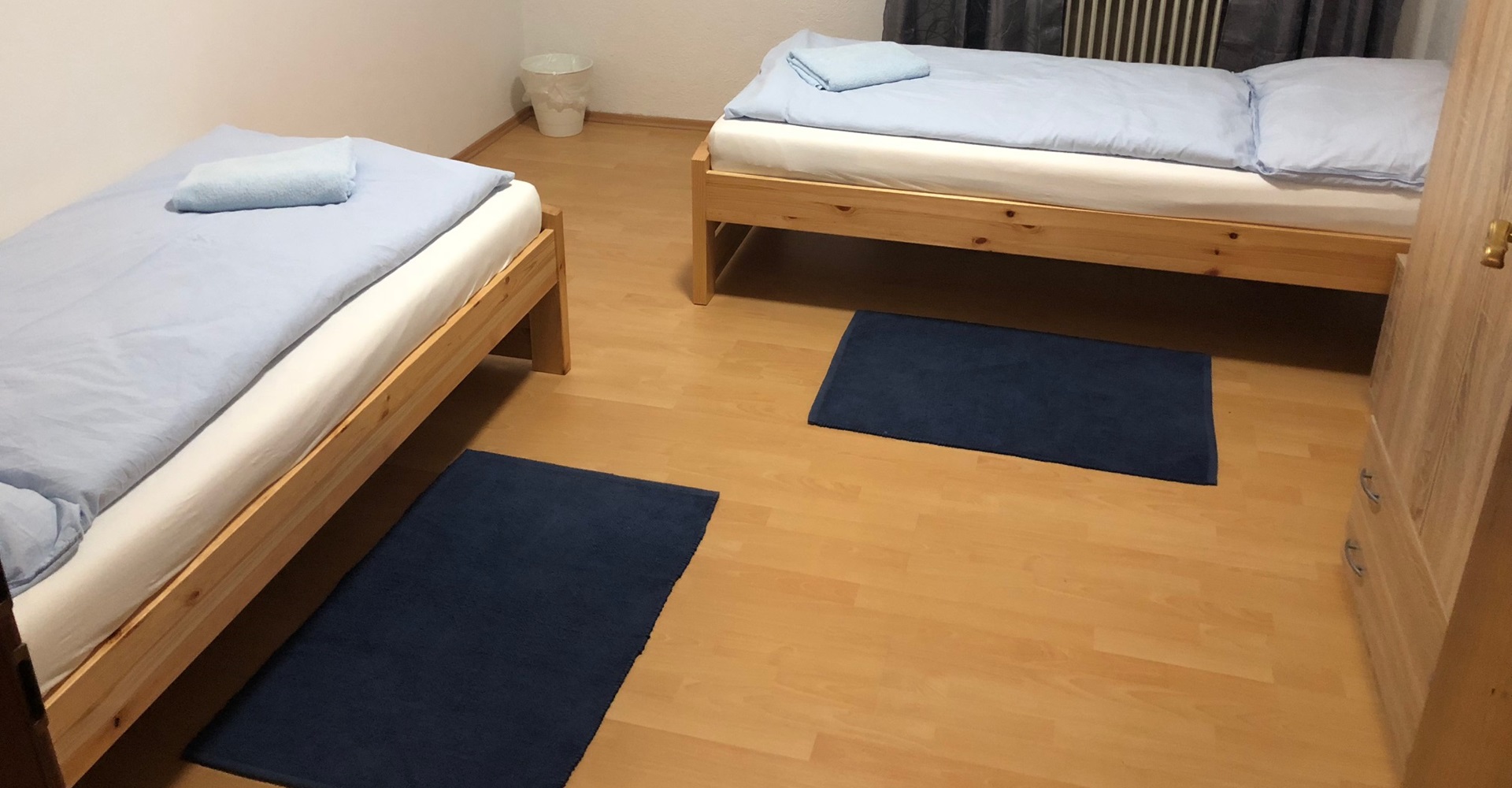 About Block II

Good Value. Clean. Comfortable

Monteurzimmer Linz-Leonding aus Oberösterreich
Slide 1