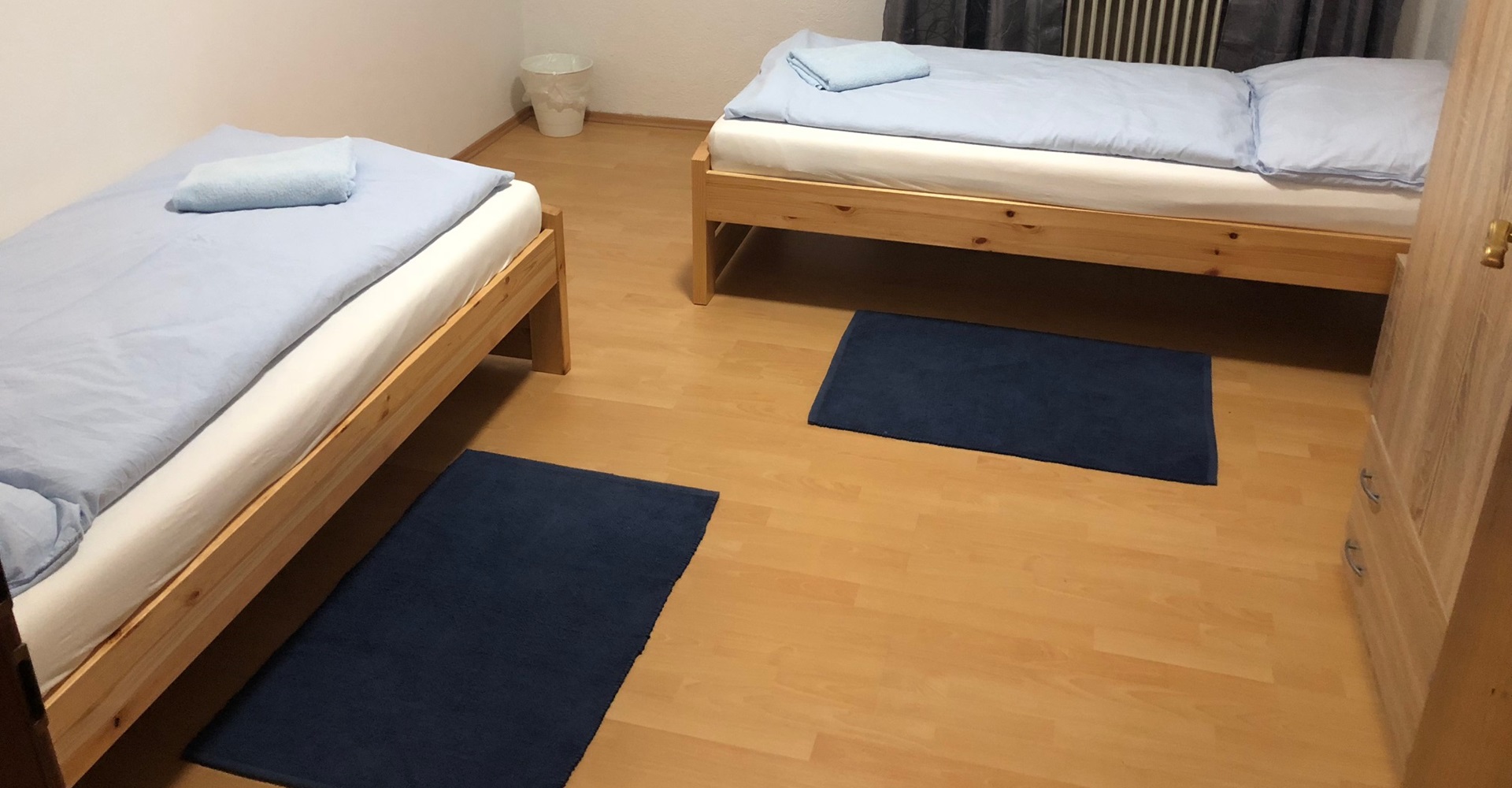 Designer

Rooms and Apartments for Construction Workers
in Linz-Leonding

Monteurzimmer Linz-Leonding aus Oberösterreich
Welcome to Monteurzimmer Linz-Leonding!
Comfortable and affordable rooms and apartments in Upper Austria!
Are you looking for a room or apartment in a quiet but central location in Linz-Leonding? Then you have come to the right place. In our apartment house, we have 5 modern and individually-designed apartments with a total of 10 double rooms. These will provide you with relaxation and recreation during your stay.
Construction workers, fitters and craftsmen who are often on the road, know that in the evening, the way home is often just too long to contemplate. However, a hotel is often expensive even if you work for weeks or months on the same site.

Monteurzimmer Linz-Leonding aus Oberösterreich
Slide 1

Only 5 kilometres from the centre of Linz!
Our quiet and centrally-located apartments are equipped with a TV, bathroom with toilet, refrigerator, and free Wi-Fi. In total, we have 10 lovingly-furnished double rooms in 5 apartments.
In addition to the room facilities, there is also a fully-equipped guest kitchen for each apartment, including a sitting area and additional television. In the kitchen, dishes can be prepared on the stove or in the microwave. We also offer a washing machine for use in our basement. The apartments are, of course, regularly cleaned by us.
There are enough parking spaces on the premises, big enough for vans. Our guests always appreciate the house's modern facilities and ideal location.

Monteurzimmer Linz-Leonding aus Oberösterreich

Monteurzimmer Linz-Leonding aus Oberösterreich
Rooms for Construction Workers in Linz-Leonding/Upper Austria!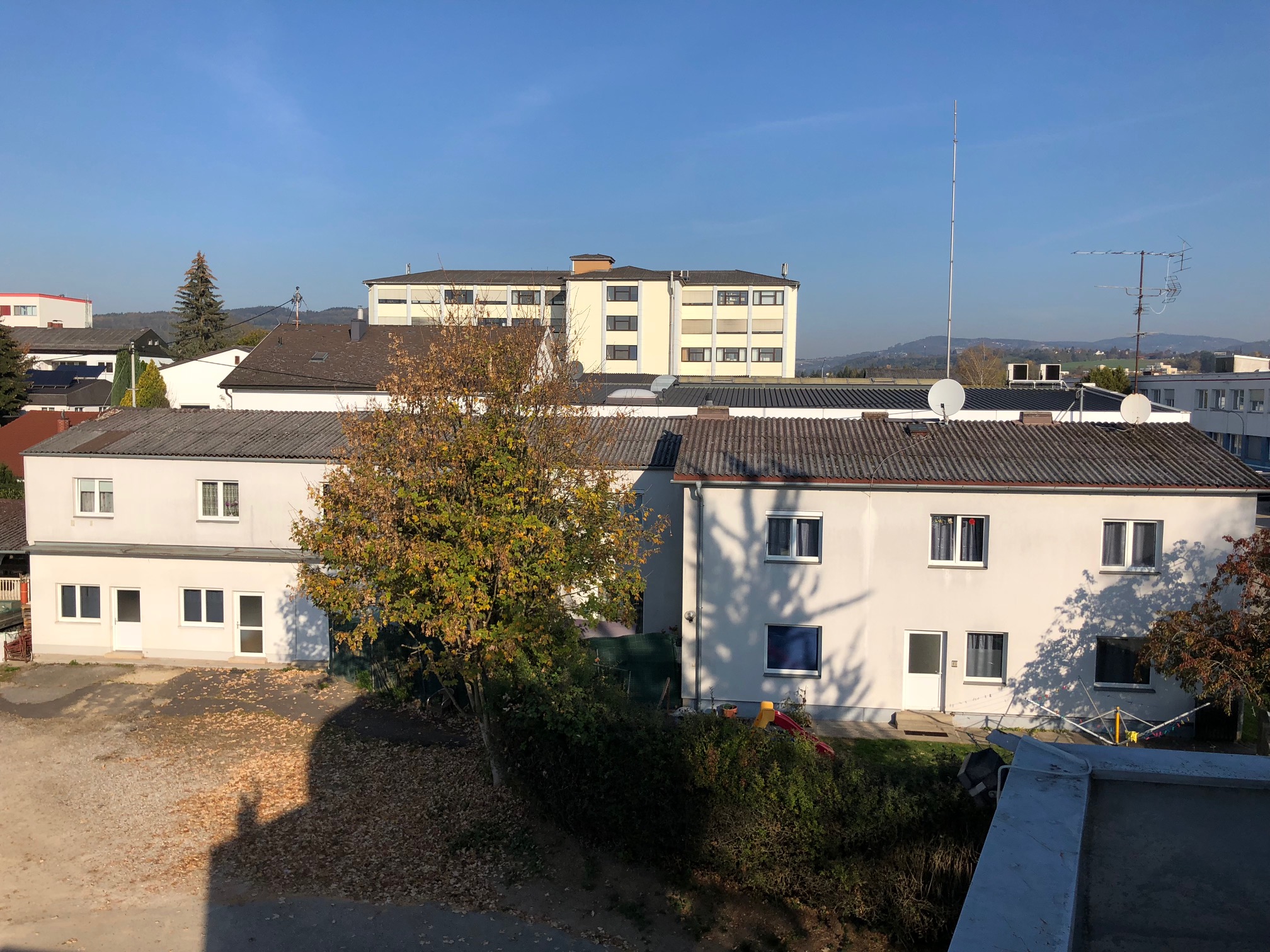 Contact


Monteurzimmer Linz-Leonding aus Oberösterreich